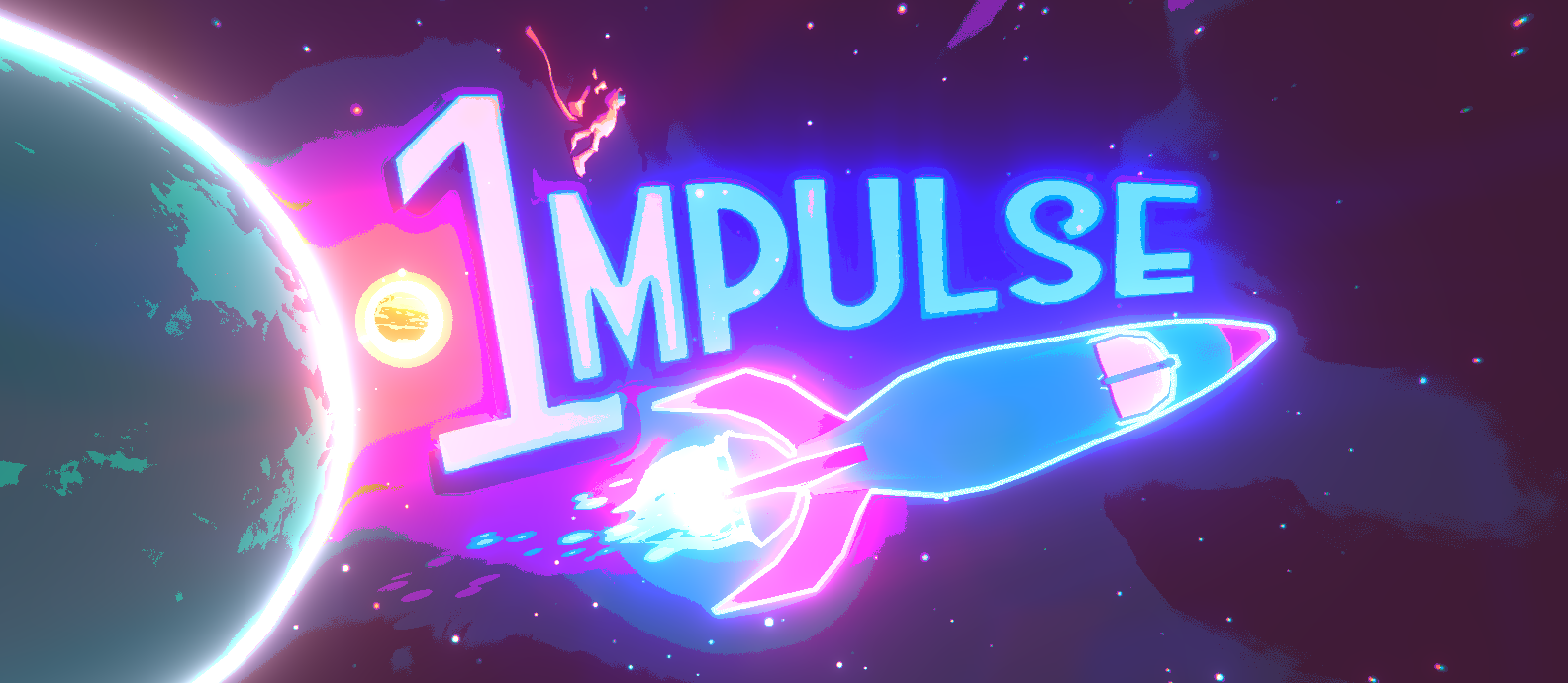 1mpulse
A downloadable game for Windows
1MPULSE
> WARNING… QUANTIC CORE SYSTEM FAILURE…
> STATION INTEGRITY COMPROMISED…
> EVACUATE STATION…
> SHIP SYSTEM CHECK UP:
>>> MAIN DRIVE... FAIL
>>> WEAPON SYSTEM... FAIL
>>> AUTOMATIC NAVIGATION SYSTEM... FAIL
>>> RADIO SYSTEM... FAIL
>>> QUANTIC JUMP... OK

> ONLY ONE SYSTEM ACTIVE!
Goal:
Escape the Supernova growing at the Galaxy's centre as fast as possible!
Control:
Hold the SPACE BAR and release it when the gauge (at the upper-left of your screen) is in the green section. That'll create an 1mpulse jump and move your ship in the direction it's facing.
Options:
Press M to toggle on/off the music.
Known issues:
The recharge will sometimes fails around orbit
Feedback when you are in orbit needs to be more consistent
Killer asteroids goes way too fast !
...
The Global Warming
Credits:
Art: Amphytrion, Sirhaian
Design & Prod: Herve Gengler
Programming: Maxime Piquot, kirub, GenglerCorentin
Sound: Oyzuu